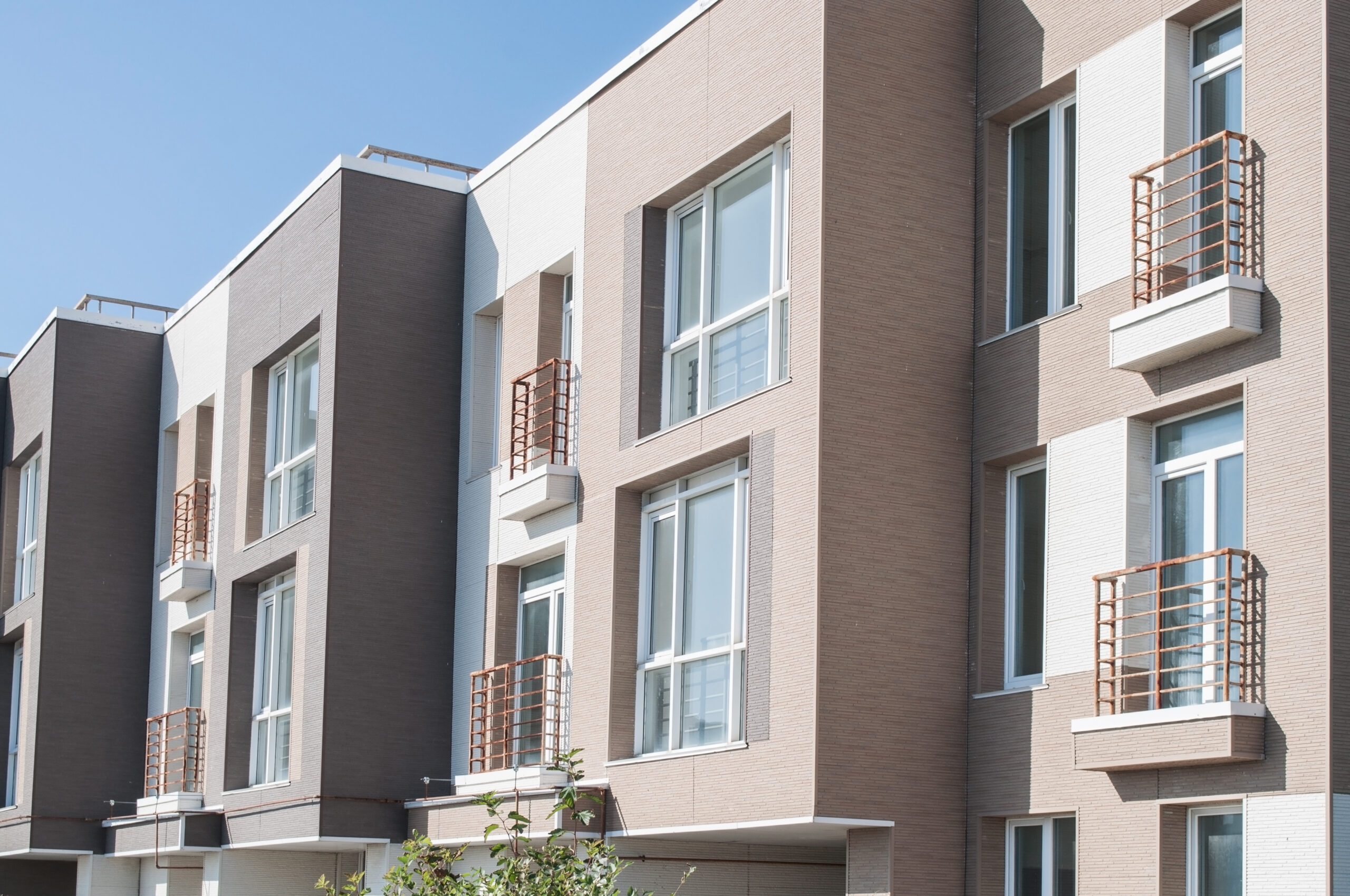 Personal Care Home Sale
Bradley Clousing recently facilitated a Personal Care Home sale in Georgia. The 60 unit building is comprised of 47 Personal Care Home units and 13 Memory Care units. The 69,749 square foot is in a rural Georgia community. It was originally built in 1965 as a school and was converted and renovated to a Personal Care Home in 2007. The Seller had foreclosed on the asset after purchasing the note as part of a portfolio purchase from a local bank. The property was sold at auction to the highest bidder.

Transaction Overview
At the time of the Personal Care Home Sale, the census was 78% and the operations were negative cash flow. The Gross Income Multiple was 0.7X.
Contact
For additional information on this Personal Care Home Sale or to inquire how SLIB can assist you with a purchase or sale of seniors housing assets, please contact Bradley Clousing of Senior Living Investment Brokerage, Inc. at clousing@slibinc.com or 630/858-2501
Get in touch with the author for valuable insights on our latest post.