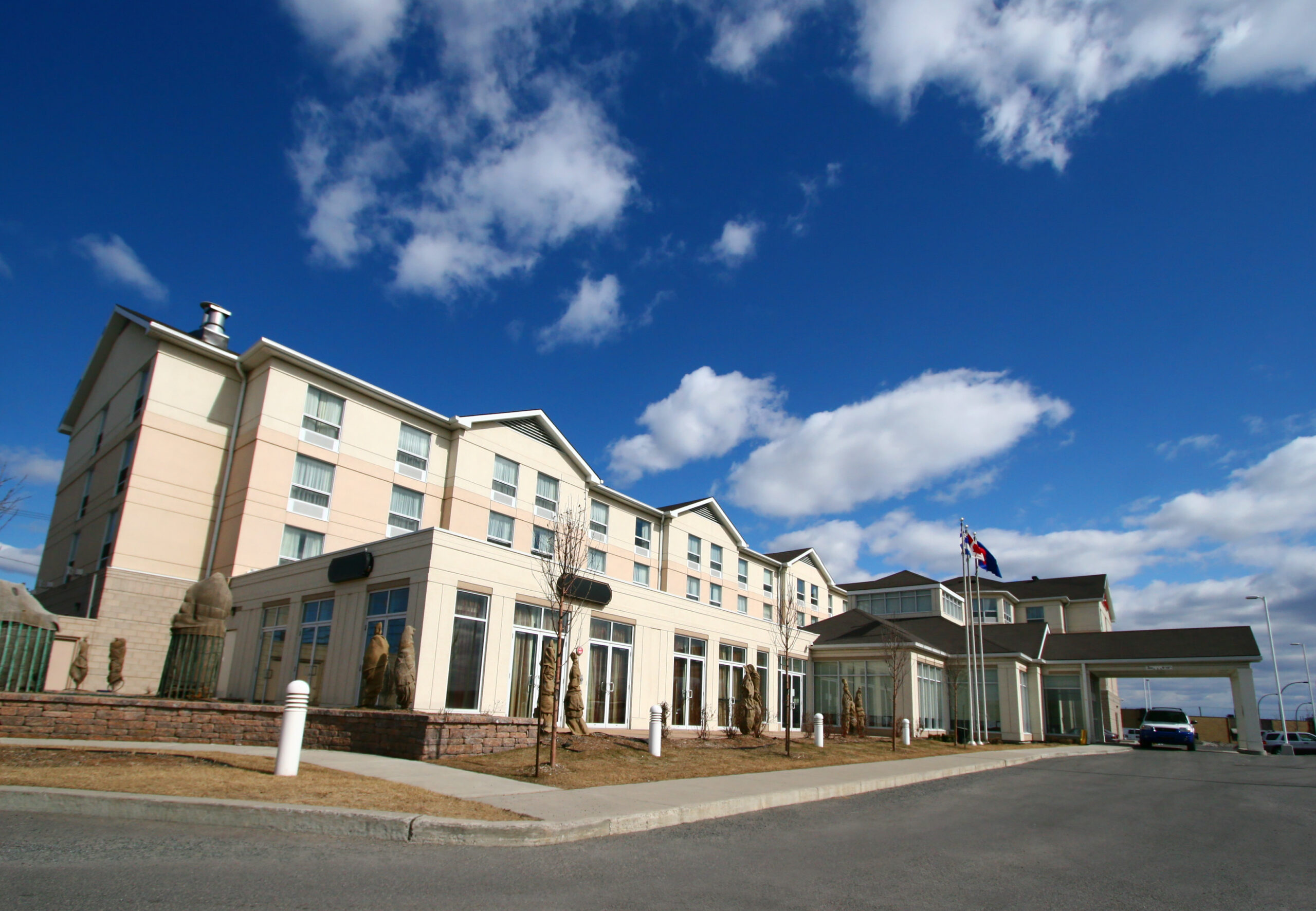 Skilled Nursing Facility Sale in Georgia
Ryan Saul and Bradley Clousing of Senior Living Investment Brokerage, Inc. recently handled a 213 Bed Skilled Nursing Facility sale in Augusta, Georgia, home of the Masters Golf Tournament. This Skilled Nursing Facility sale was part of a Chapter 11 bankruptcy auction. The contract sales price was $3,700,000, however, as part of the purchase agreement, there was a credit of $250,000 for assumption of future callbacks and prior operation liability. The skilled nursing home was operating at a ($738,000) annual deficit at the time of sale. The census was on 41%. The gross income multiple at the time of sale was 0.80X.
Buyer/Seller Summary
The Seller was a not-for-profit organization. The Buyer is a local, not-for-profit hospital based system. They own and operate additional long-term care communities in the area. They plan on transferring 20 of the beds to a another nearby skilled nursing facility they own. They also have plans to invest in the physical plant in order to capture higher census and improve the financial performance.
Contact Senior Living Investment Brokerage, Inc.
For additional information on this Skilled Nursing Facility sale, please contact Ryan Saul at ryansaul@slibinc.com or Bradley Clousing at clousing@slibinc.com 630/858-2501
Get in touch with the author for valuable insights on our latest post.