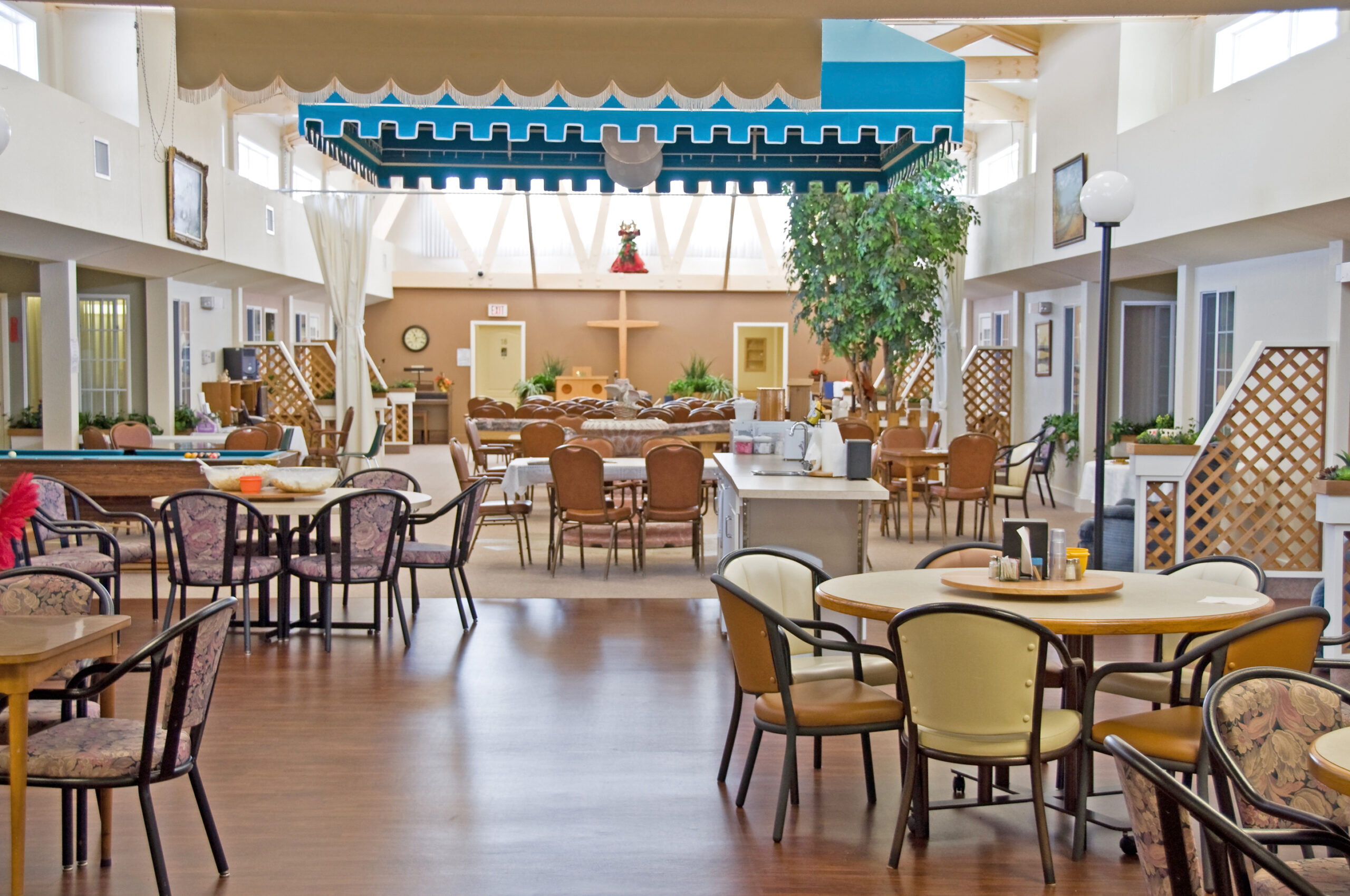 A number of clients take time off this time of year for some much needed rest and relaxation. That is probably a good idea. I believe 2011 is going to be another record year for transaction volume. Debt and equity are more available with each day that passes.
Things Sellers can do this time of year to get ready for a possible sale:
1) Organize your records. Today, everyone should be moving to go paper free. Scan financial statements, rent rolls, old appraisal, tax records, payroll reports, staffing schedules, etc. If you have this information electronic, it makes life so much easier.
2) Spruce things up. Make a 2011 resolution to fix those annoying repairs you have been putting off. The first thing people see when they come to your facility is the parking lot. A wise owl once told me you can tell how someone takes care of people and the rest of the building structure by looking at the condition of their parking lot.
3) Professionals. Have your accountant and attorney on speed dial. Take those professionals out to lunch. They can be vital when you need information fast.
4) Broker. Call Ryan Saul at Senior Living Investment Brokerage, Inc. for a confidential proposal to determine your market value.
Buyers should update financial and bio information so they are available upon request. Update your goals and business plan so you are ready to tackle 2011.
Let us help you achieve your investment objectives in 2011. Email me at Ryan Saul or call 630-858-2501 for more information
Get in touch with the author for valuable insights on our latest post.