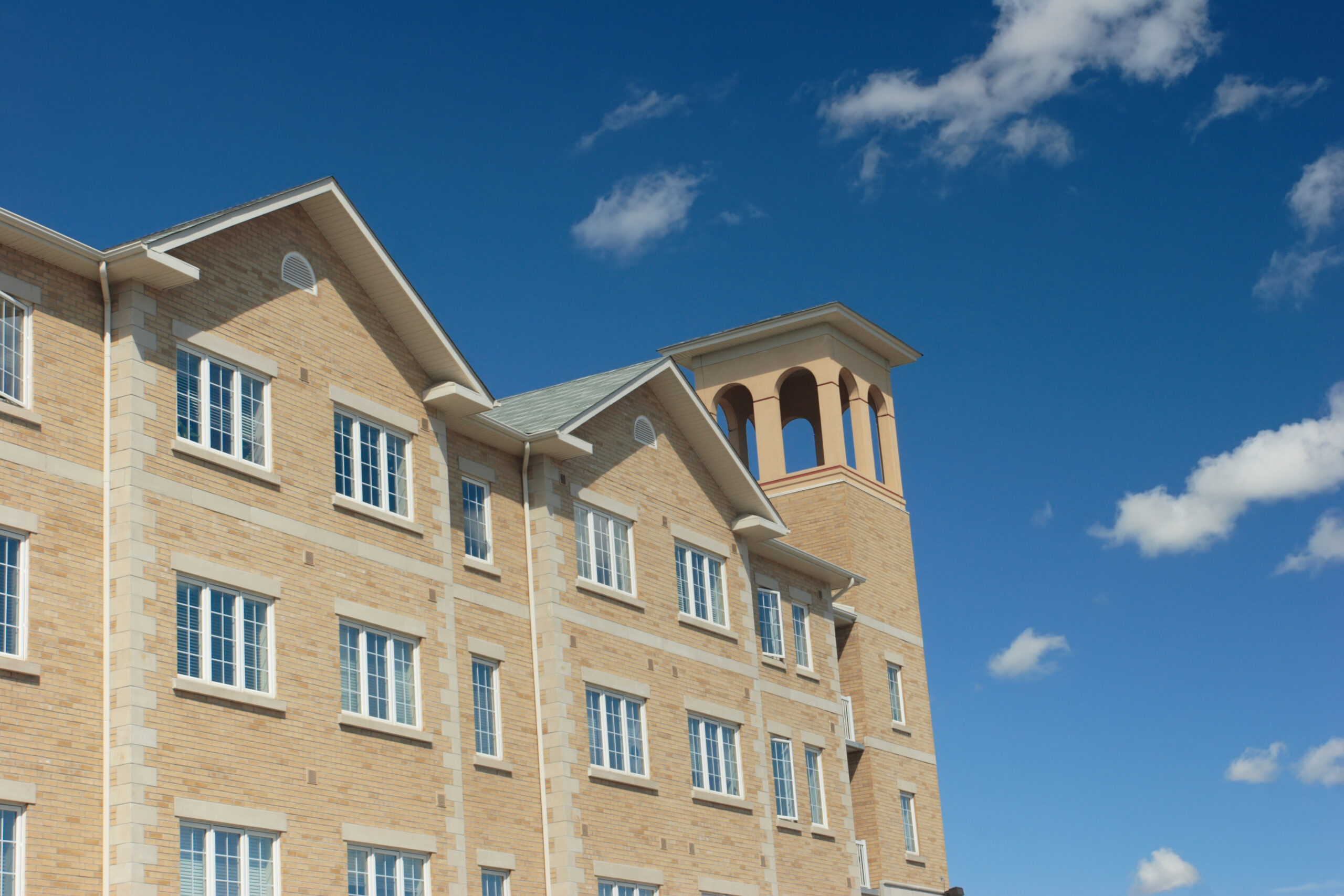 The Seniors Housing market is as strong as ever. Many private equity groups have been hunting for places to put money to work. While the debt crisis in Europe and lackluster economy has chilled private equity's interest in commercial real estate, Senior Housing continues to be a lucrative, safe bet. Capitalization Rates have remained stable despite volatility in other sectors/markets.
The biggest problem is that private equity looks for portfolio transactions versus smaller, one-off deals. The bigger the deal, the bigger the return. There is a shortage of those deals, if any out there.
I predict that smaller private equity funds are going to look for individual assets to purchase. They can buy individual properties at an attractive price, assemble a sizable portfolio one property at a time, then sell for a portfolio premium.
If you are an owner of nursing homes or assisted living facilities, now would be an ideal time to look into selling. Since private equity groups don't operate, a sale-lease back or sale-manage back transaction might be a good option. For those looking to sell and get out of the business, many private equity groups are already aligned with operators.
Please contact Ryan Saul at 630-858-2501 to discuss if now is a good time to sell.
Get in touch with the author for valuable insights on our latest post.