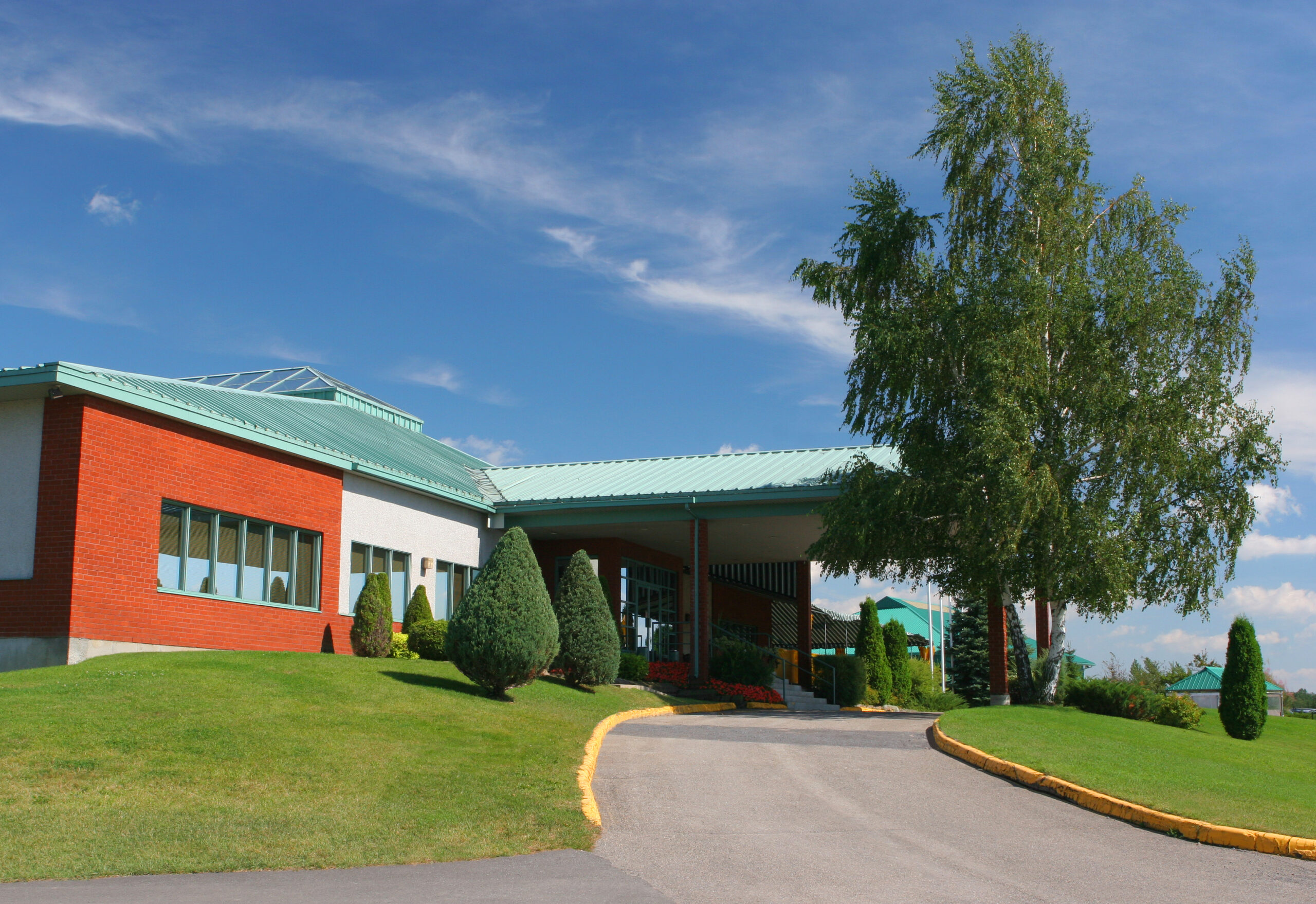 As debt and equity has become easier to access, the market for senior housing facilities has strengthened with cap rates, gross income multiples and per-bed numbers improving over the past 12 months.
There have been new investors entering the industry to take advantage of higher cap rates found in most other real estate sectors. They have partnered with strong regional or local operators in order to acquire both cash-flowing and turnaround facilities.
What does this mean for an owner/operator?
The time has not been better to sell your senior housing facility. While the uncertainty of "Obamacare", Medicaid reimbursement changes and concern over the future of Medicare undoubtedly weighs on all current operators, there continues to be aggressive buyers that are willing to purchase facilities at top dollar.
What are the risks in holding?
An increase in interest rates, a retreating of debt and equity from the healthcare industry, major regulatory changes and cuts in reimbursement are all risks that could negatively affect your facility's value.
If you are considering selling your facility, take advantage of the current strong market. Senior Living Investment Brokerage, Inc. provides non-binding marketing proposals. We would be privileged to work with you in the sale of your facility.
Contact me via email at alley@slibinc.com or phone at (630) 858-2501.
Matthew Alley
Managing Director
Get in touch with the author for valuable insights on our latest post.