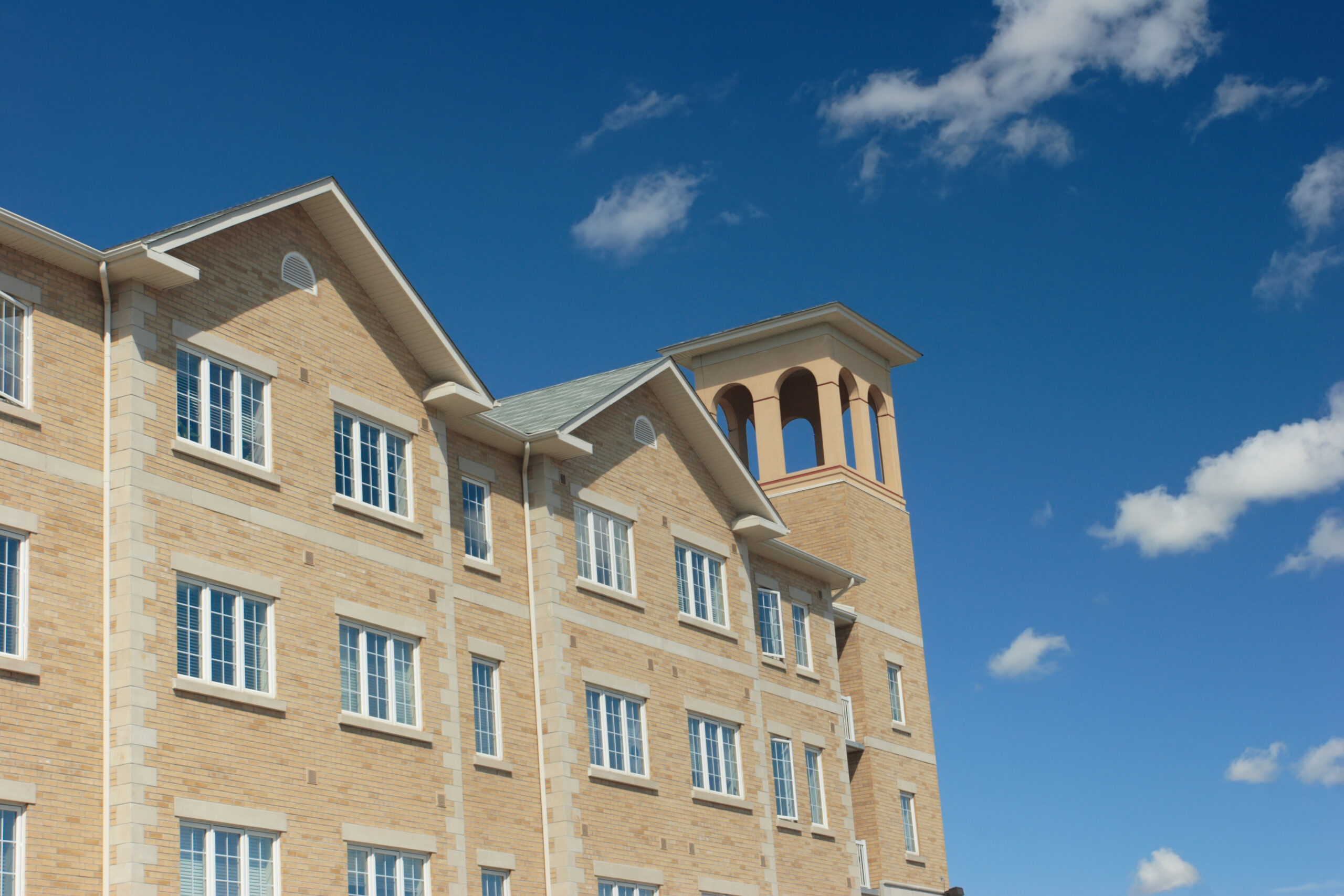 Ryan Saul sold Harbor House Assisted Living in Wheeling, IL. The property consists of three identical one-story cottages with each building containing 12 units with 16 licensed beds. Census at the time of sale was 85%. Senior Living investment Brokerage has sold 22 facilities in 2009.
Grant Kief
President
Senior Living Investment Brokerage, Inc.
Get in touch with the author for valuable insights on our latest post.