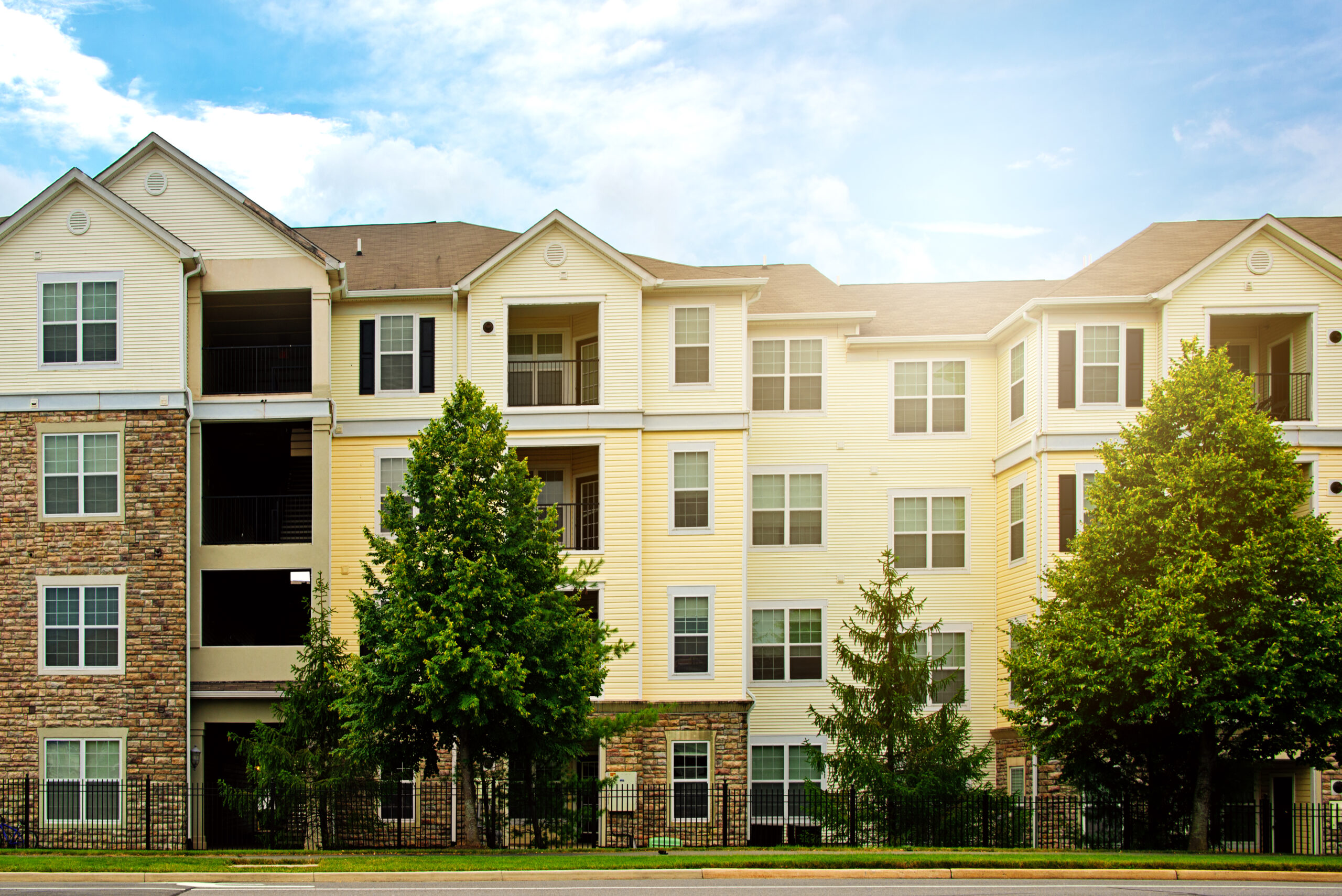 Seller financing might just be the magic bullet to help some deals get to the finish line.
Gone are the days of Sellers cashing in their lotto ticket when debt and equity was abundant. Buyers and liquidity were driving prices through the roof. Senior Living Investment Brokerage continues to sell Seniors Housing and Long-Term Care despite the challenges in the credit markets. In order for Sellers to maximize their value and increase the probability of getting transactions closed, Sellers should consider carrying paper and/or providing a second mortgage. When structured properly, Seller financing is an attractive option for both Buyer and Seller.
Buyers are able to structure a financing package that reduces the amount of equity by bridging the gap with a Seller note. Sellers will achieve a higher interest rate on their money compared to alternatives in the market. Personal guarantees and the right terms on the second mortgage provide added security for Sellers. By the time the note balloons in three to five years, the debt markets should have more options. Sellers will be taken out in an environment with more lucrative interest rate options. So, consider all of your options when attempting to achieve your investment objectives.
Contact me via Email at Ryan Saul for a confidential analysis.
Ryan Saul
Managing Director
Senior Living Investment Brokerage, Inc.
Get in touch with the author for valuable insights on our latest post.