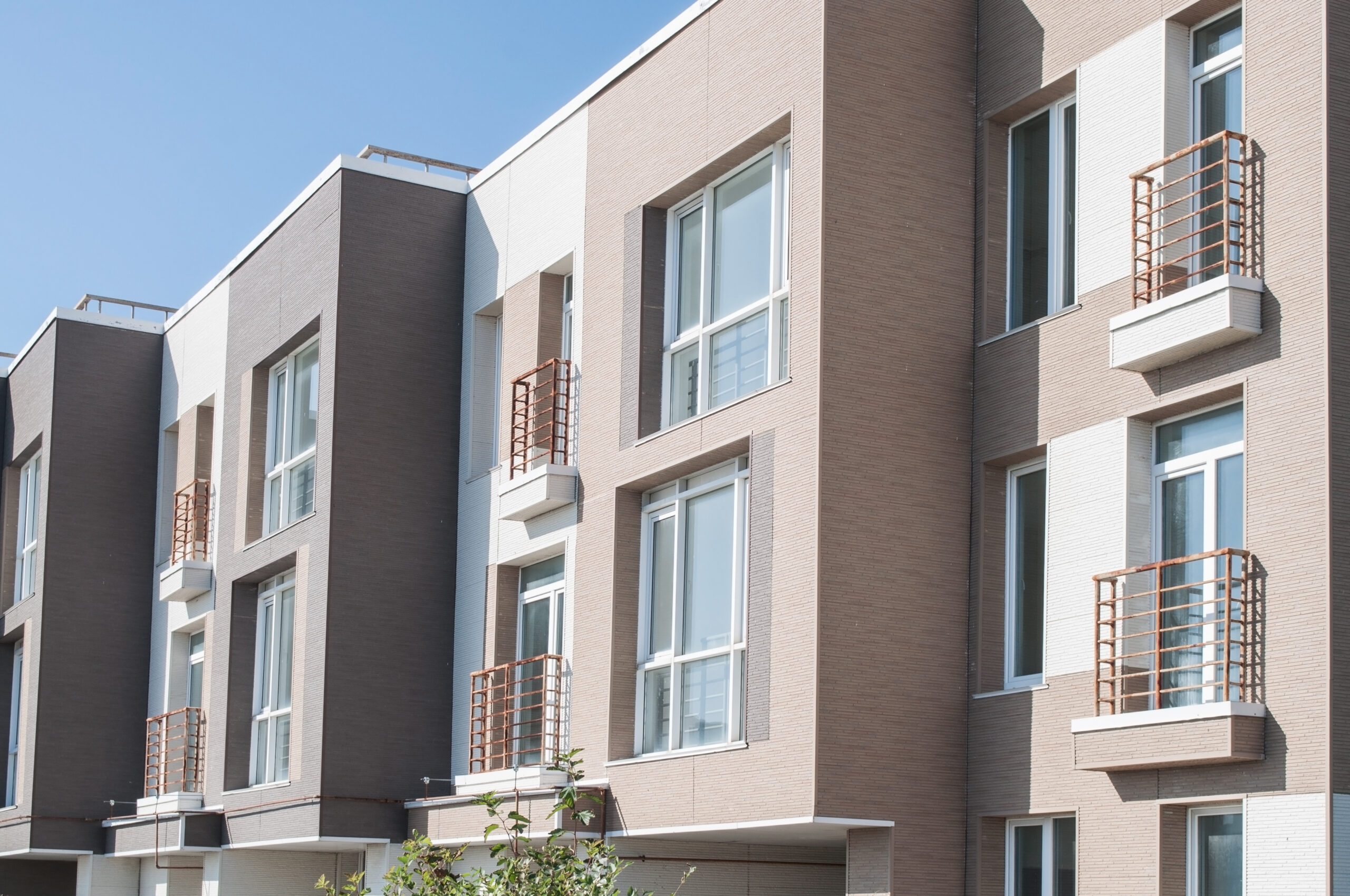 Jeff Binder and Patrick Byrne sold a 47 unit Independent Living Facility in Southern Illinois on 7/2/09. It was built in three stages beginning in 2002 with the final addition being opened at the closing of the transaction. The facility sold for an 8.5% capitalization rate.
In a first for Senior Living Investment Brokerage, Brad Clousing has sold a fully accredited home health agency in Tampa Bay, FL. The agency received their accreditation in 2008 and had an average case load of 24 residents in 2009. Hopefully this will be the first of many for Brad and Senior Living Investment Brokerage. If you have any questions, please contact Brad at clousing@seniorlivingbrokerag.com
Grant Kief
Senior Living Investment Brokerage, Inc.
Get in touch with the author for valuable insights on our latest post.