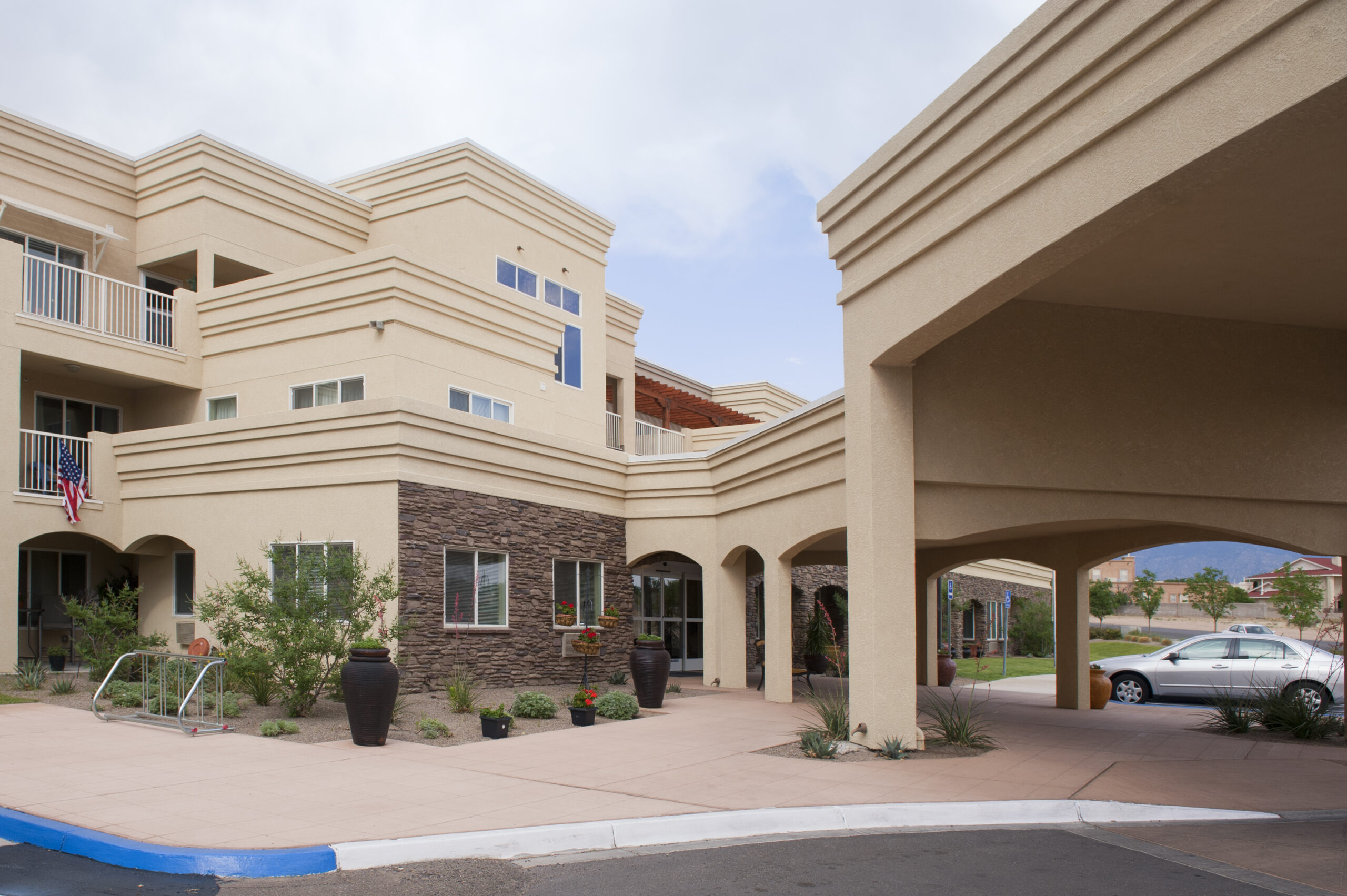 Senior Living Community Sale, Do First Impressions Matter? 
When considering selling a senior living community, do first impressions matter?  Sure, we've all heard that you only have one chance to make an impression, but does this apply to real estate?
During the course of touring properties being readied for sale, I've seen all conditions of communities, old and new, well cared for and in need of some much needed TLC.  As such, I believe first impressions do matter and give a lasting 'picture' of a given property.
Like most people, I notice the appeal of the landscaping, condition of the parking lot, and even the exterior trim of the building, all before entering the property.  These factors and many others, raise (or in some cases lower) my opinion of the community before even stepping one foot inside.
Regardless of if you're considering listing your property, making seemingly small improvements can provide a cost-effective refresh.  For instance, power washing the building exterior and sidewalks, adding soft scape and flowers to prominent walkways, and applying touch up paint to doors and entry walls can help refresh a property, making it look well cared for, and possibly more attractive to a potential buyer, not to mention the residents of the community.
Closing
While you will ultimately need to decide what updates you're willing to make, based on budget, goals and community needs, some basic enhancements can be made at a nominal cost.  The appearance of your community makes a lasting impression, it's up to you to decide if it will be a good impression, ultimately impacting the sale price.
Contact Information
To discuss how we can assist in your Senior Living Community sale, please contact Brad Goodsell of Senior Living Investment Brokerage, Inc. at 630-858-2501 or goodsell@slibinc.com.  We are available to prepare a no obligation property analysis for you.
Get in touch with the author for valuable insights on our latest post.