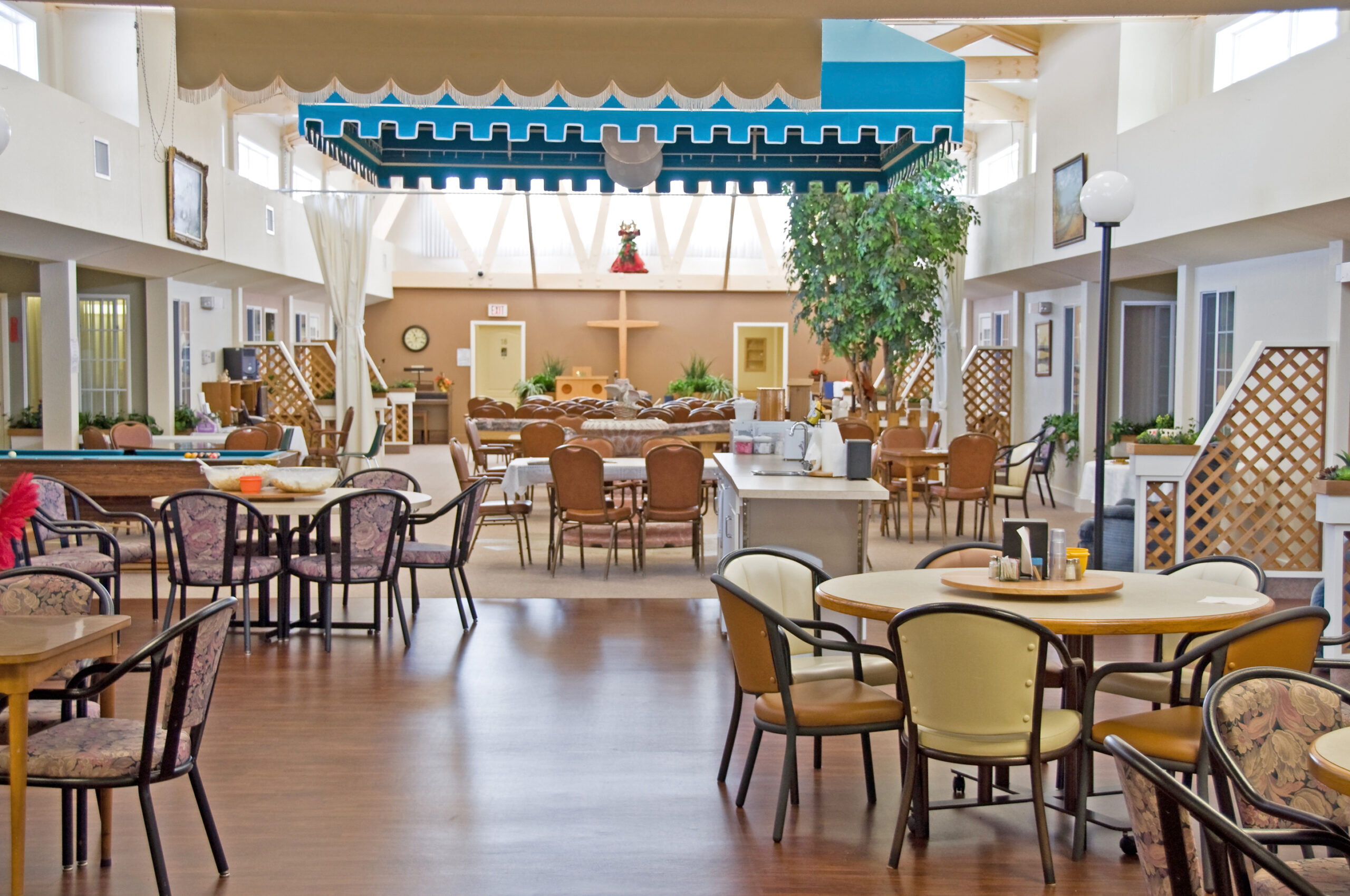 Brad Clousing and Ryan Saul sold a 96 Bed Skilled Nursing Facility in South Carolina. The 39,000 square foot facility was sold by a regional operator based in Georgia. The owner elected to divest the facility to focus on their other facilities. This was their last facility in South Carolina.
With stable cash flow and a limited nmber of skilled nursing facilities that become available on the market in South Carolina, SLIB was able to procure multiple offers. The Buyer, headquartered in the Southeast, owns a portfolio in the Carolinas and will be working with a local operator. The facility sold for a 10.8% capitalization rate. For additional information please contact Ryan or Brad at 630/858-2501.
Get in touch with the author for valuable insights on our latest post.