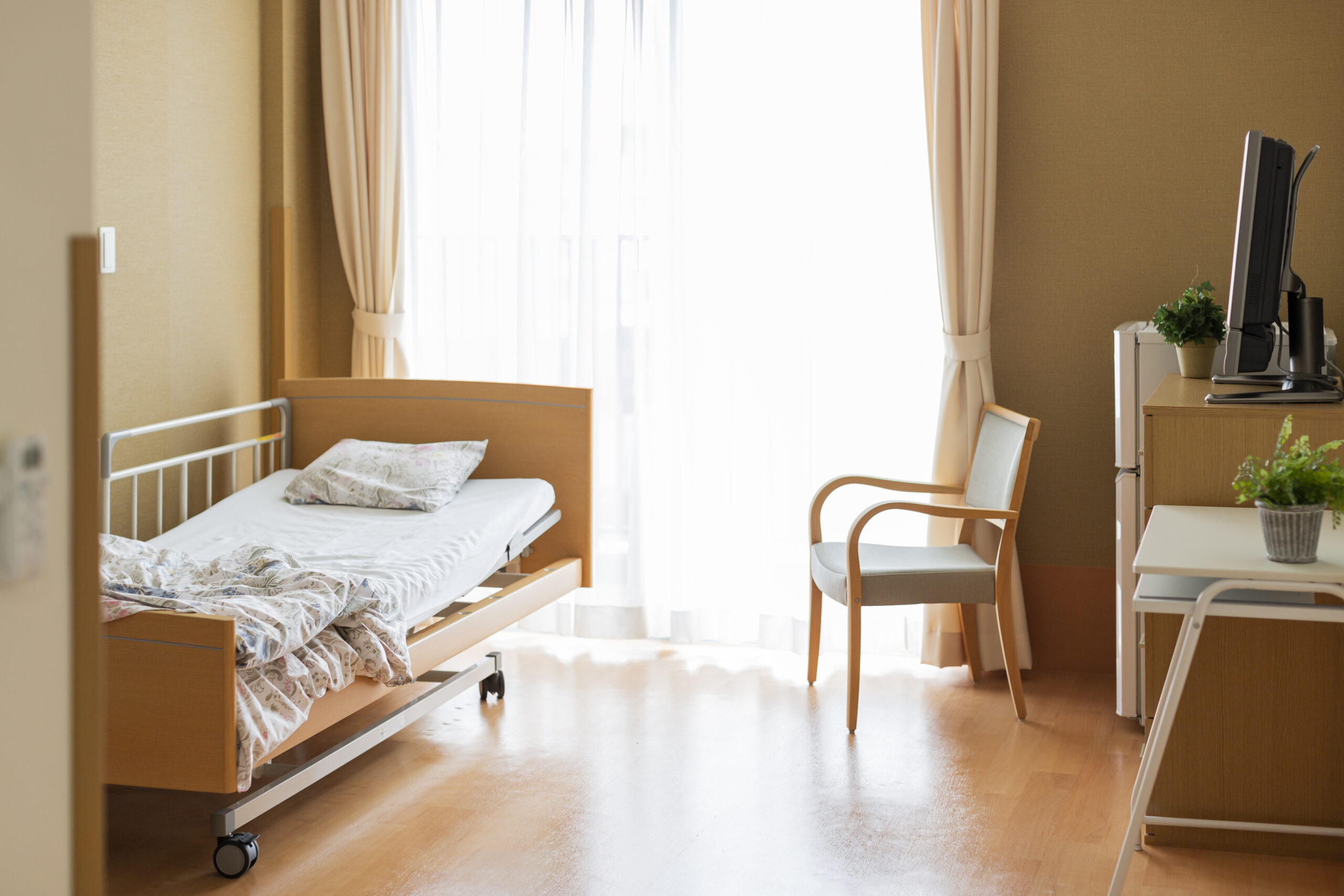 A question clients often ask me.
Whether you are thinking about selling, estate planning, trying to determine current value or comparing your value to other buying opportunities in the market, it is prudent to figure out what your property is worth.
Cheap and available capital has changed the market. Also, there continues to be a shortage of quality opportunities available. The market has changed once again.
Allow me to prepare a confidential proposal to determine current market value of your skilled nursing facility, assisted living facility or portfolio. Please contact Ryan Saul at 630-858-2501 or Email me at (Ryan Saul).
Get in touch with the author for valuable insights on our latest post.