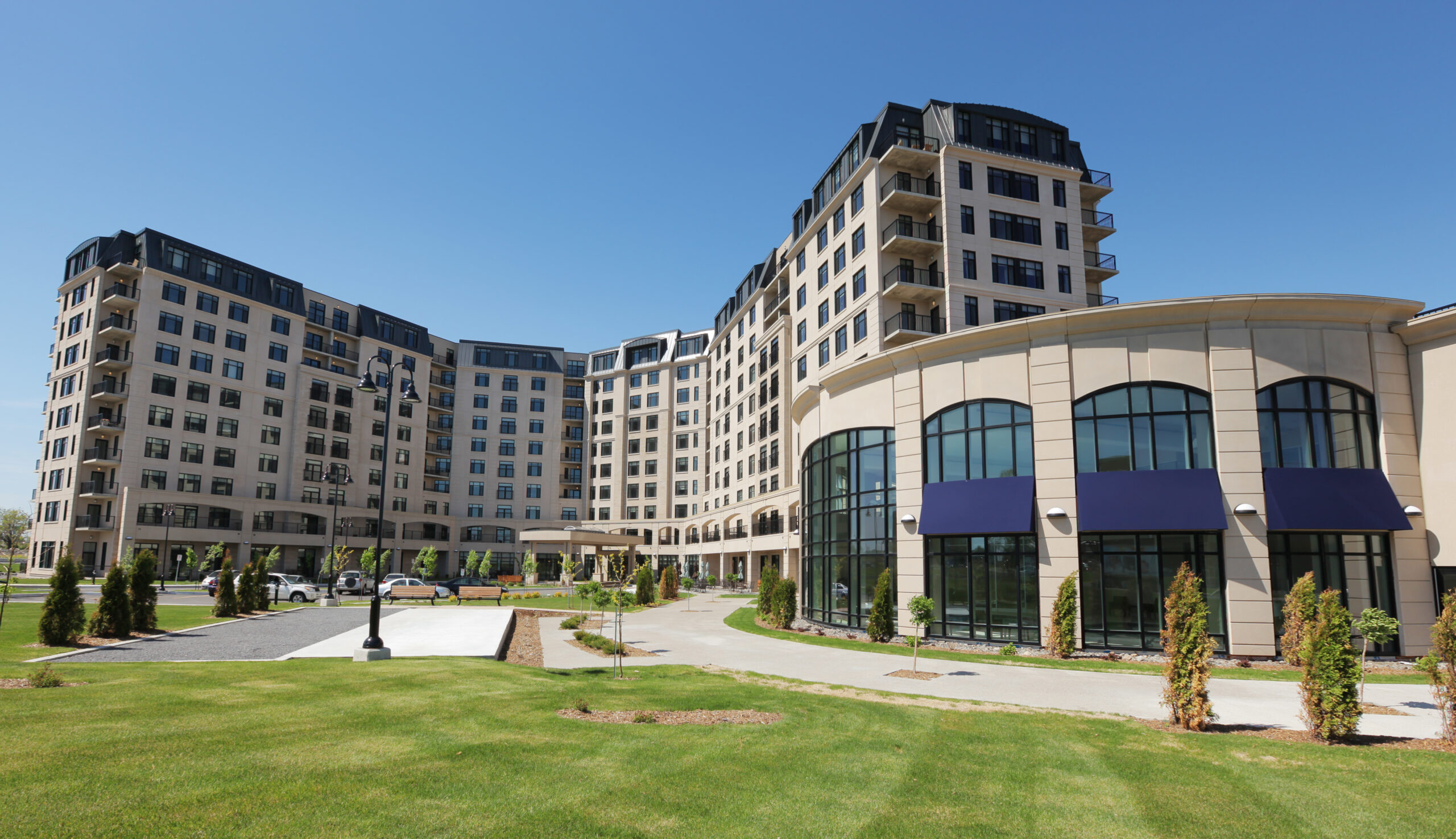 Texas Skilled Nursing Facility Sale
Matthew Alley of Senior Living Investment Brokerage, Inc. recently handled a Skilled Nursing Facility Sale in Midland, Texas. The building comprised of 106 skilled nursing beds. The main building was constructed in 1963 and the therapy building was added in 1996. The skilled nursing building is approximately 31,824 square feet and the therapy building is approximately 1,065 square feet. The facility is situated on approximately 2.627 acres of land.
Property Location
Midland is located 26 miles northeast of Odessa, 116 miles south of Lubbock and 149 miles southwest of Abilene in Midland County.
Transaction Overview
At the time of the sale, the census for the skilled nursing facility was 74%. The property had negative EBITDAR so a capitalization rate is not applicable. The Gross Income Multiple was .50X for the Texas skilled nursing facility sale.
The Seller is a Texas based owner operator that focuses on skilled nursing. The Buyer is an independent owner operator headquartered in the Dallas Fort Worth area. Matt Alley was able to procure several qualified offers while overcoming the negative EBITDAR in this Texas Skilled Nursing sale.
Contact
For additional information on this Texas Skilled Nursing sale or to discuss the sale of your seniors housing property, please contact Matthew Alley of Senior Living Investment Brokerage, Inc. at 630/858-2501 or alley@slibinc.com
Get in touch with the author for valuable insights on our latest post.