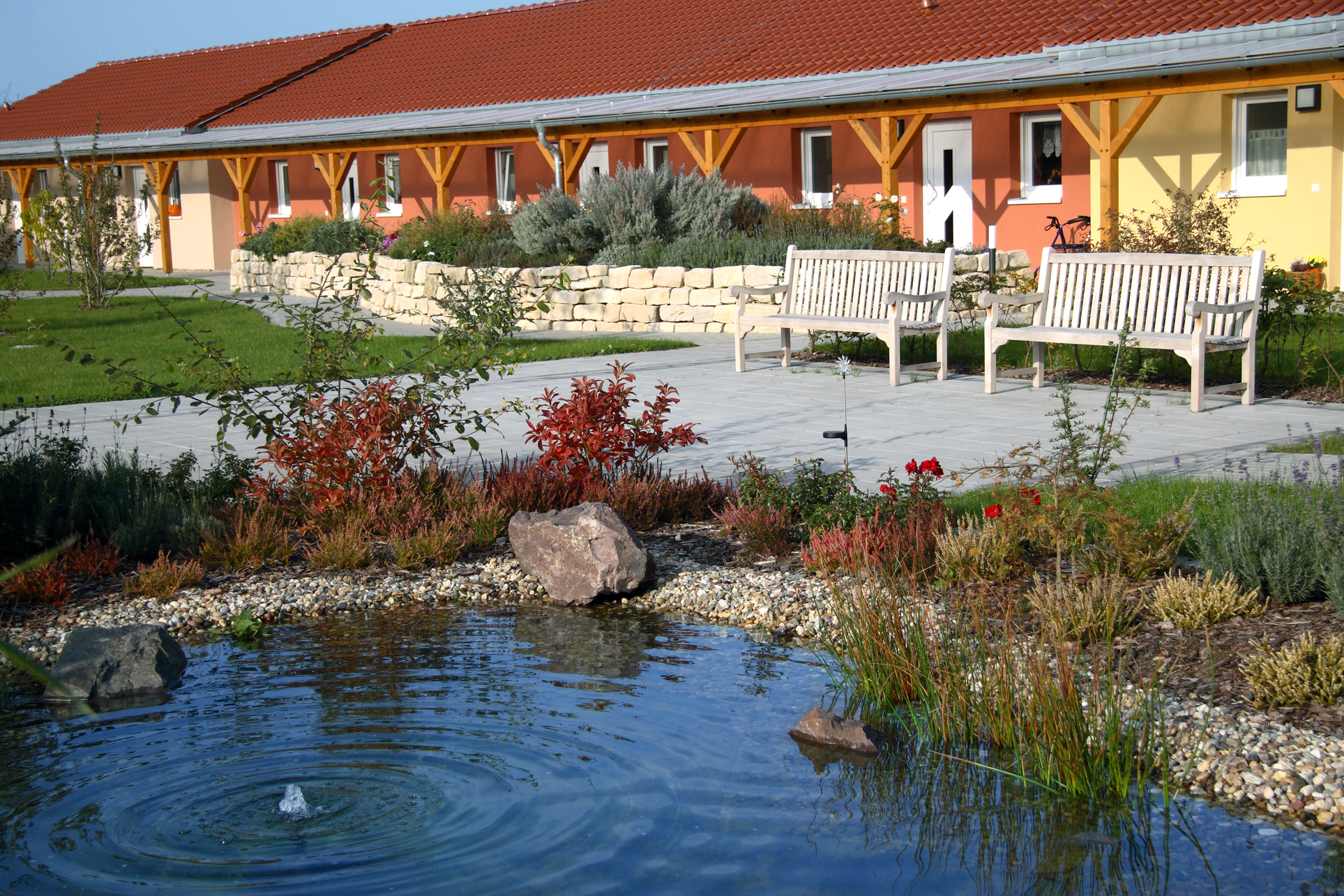 I don't just mean for the Miami Heat. As a Bulls fan, I would love to see Dallas beat Miami.
Even though Chicago reached 100 degrees yesterday, it's not the only thing hot right now. The M&A market has picked up at a blistering pace. Not only are transactions closing at a record rate, but values are headed in a positive direction. Everything that we list is selling. There is demand to purchase both skilled nursing and assisted living facilities right now.
What does this mean for you? If you have thought about selling, now would be an ideal time to take advantage of current market conditions. At the very least, let me put together a confidential analysis to determine market value to see if now is the right time. Please contact Ryan Saul at saul@seniorlivingbrokerage.com or 630-858-2501.
Get in touch with the author for valuable insights on our latest post.