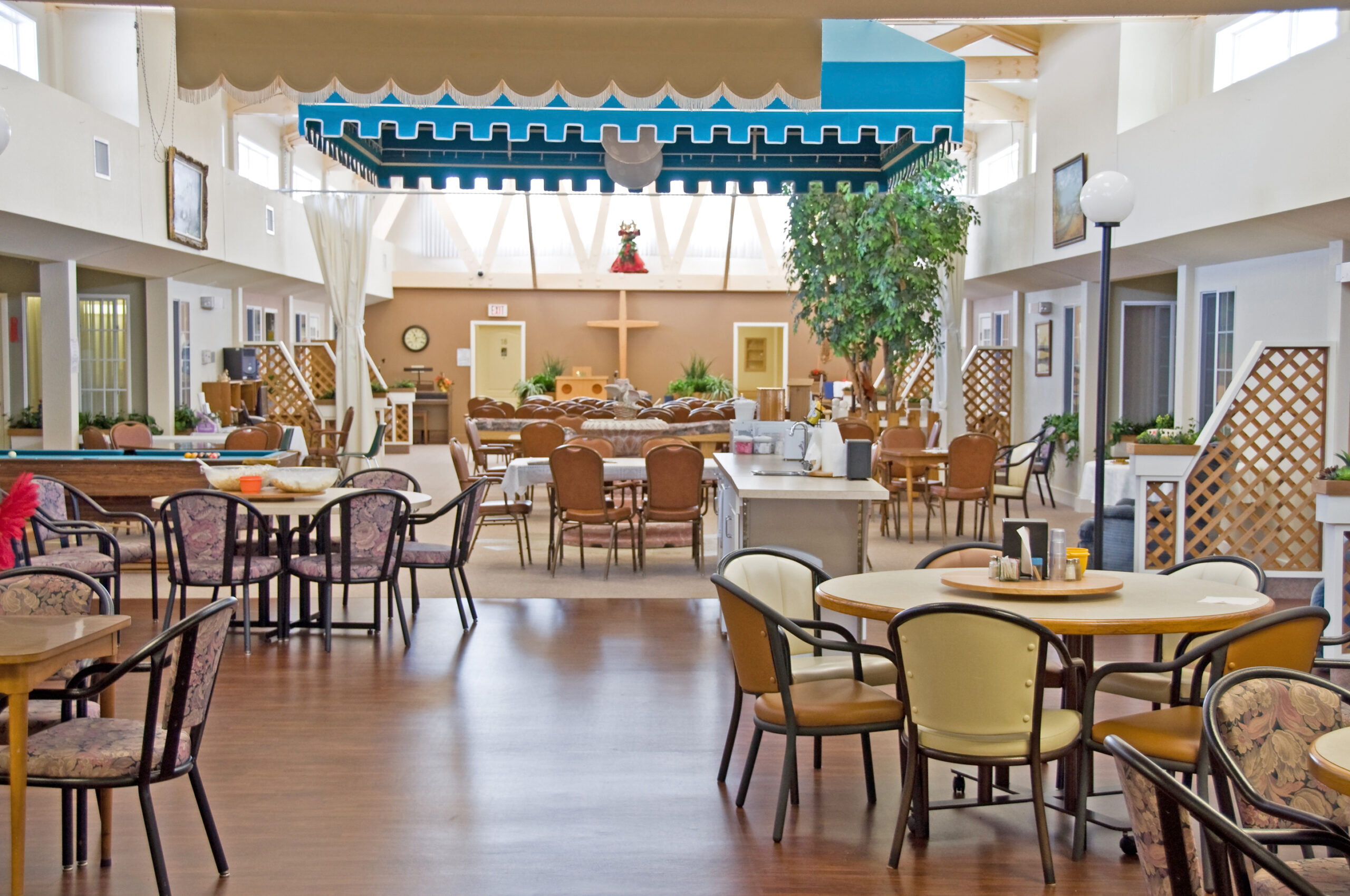 Senior Living Investment Brokerage, Inc., the nation's leading specialist in services for selling skilled nursing centers and seniors housing, announces it has brokered over the course of a one-month period the sale of 17 senior living properties in 13 separate transactions with a total value exceeding $71,500,000.
The seven skilled nursing centers and 10 retirement communities located in 10 states have accommodations for over 1,400 residents.
Grant Kief, President of Senior Living Investment Brokerage, says a number of factors are driving the growing interest among a wide range of investors in senior living properties.
"Buyers 12 to 18 months ago were cautious, because it wasn't clear where the market was headed and lending sources were on the sidelines. We've seen a lot more acquisition activity during the last several months, due mainly to favorable interest rates, a lack of new construction, the impending impact of demographics, and the fact that senior living held up so well compared to other real estate sectors during the recession," he reported.
Get in touch with the author for valuable insights on our latest post.