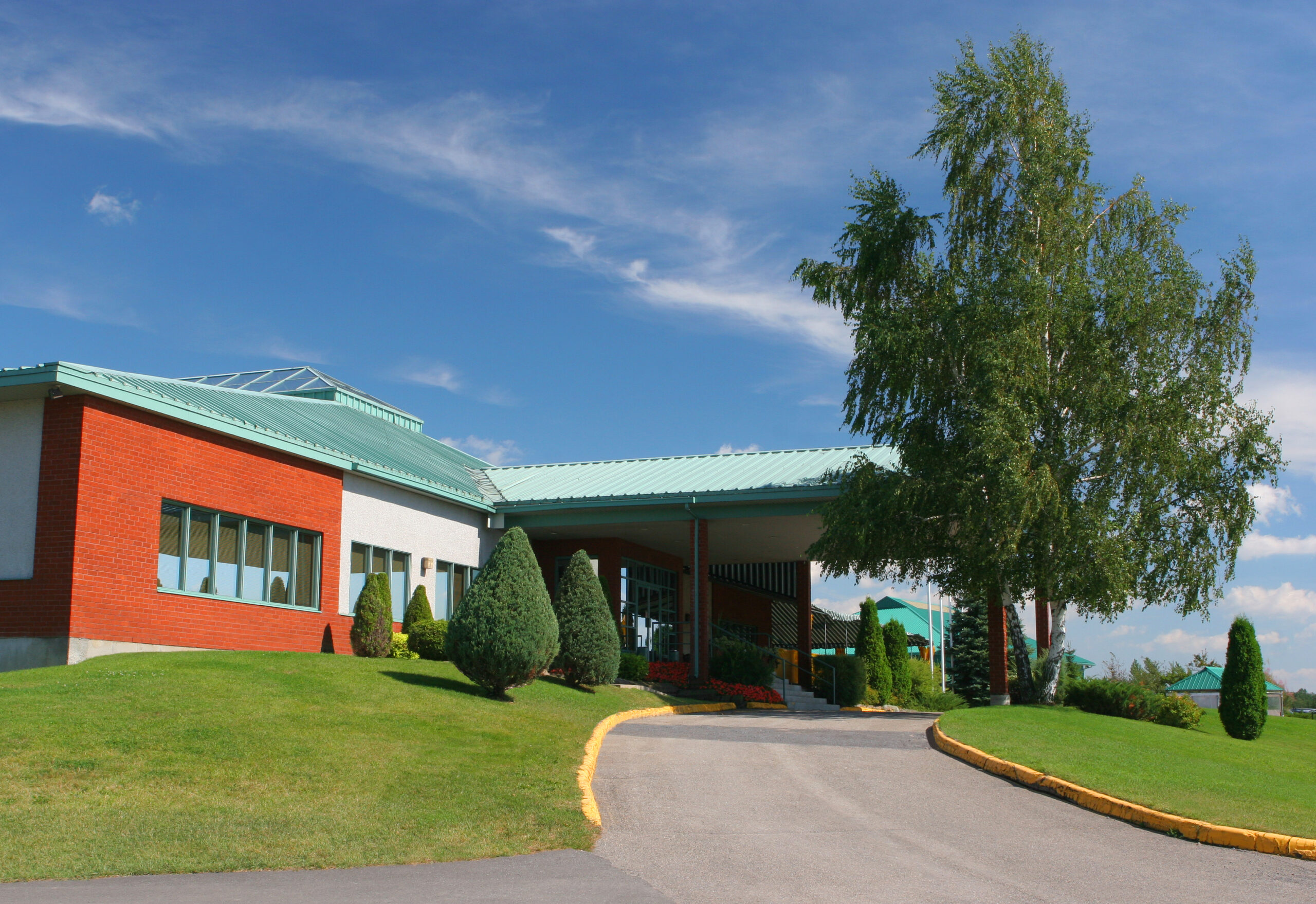 Senior Living Investment Brokerage prepares an analysis of what a property is worth using market research and our vast knowledge of the senior housing market. It is important to price an offering that maximizes return for a Seller and also is attractive to Buyers. Upon completion of our analysis, Sellers acknowledge that our value is in line. Rightfully so, every Seller wants to maximize their return. They ask us to list 20%, 30%, even 40% higher than the true market value. They feel that an overpriced property can simply be reduced if it doesn't sell. The danger with this approach is that many Buyers won't even look at an offering if it is priced too far above market.
A property that is overpriced and has been on the market too long is perceived as tainted. Buyers start to question why it hasn't sold. A property that is priced correctly generates the most Buyer interest and competition that results in top-of-the-market values.
If you are looking to sell and want to maximize your return on investment, make sure your facility is priced accurately. In the past three years we have sold our offerings for 96% of our initial market valuation. Please contact
Ryan Saul
for a confidential proposal to determine market value.
Get in touch with the author for valuable insights on our latest post.