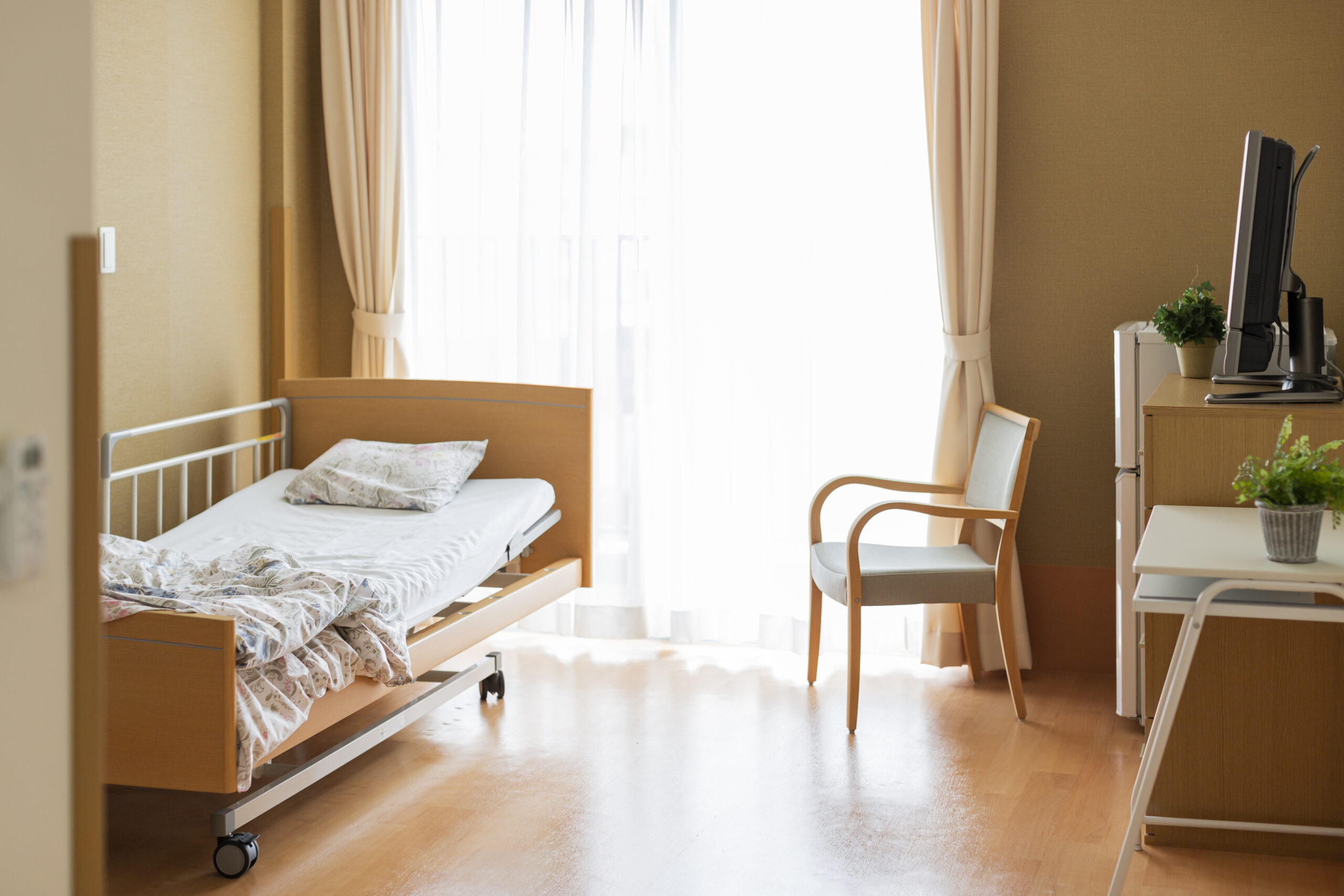 When considering the sale of a senior living property, it is understood that each senior living property presents its own unique opportunities and (challenges).
As such, what are some of the predominant 'upside' factors that matter most to perspective buyers?
At Senior Living Investment Brokerage, we help sellers take an objective approach, while also anticipating the perspective of a potential buyer.  Our approach helps to ensures a smooth transaction and that we achieve a top of the market price for your property.
When evaluating a property, the primary 'upside' factors that are of interest to a buyer are that which affect NOI, that of; staffing optimization, increasing census, increasing private pay residents, rate increases and expense management.
Secondary factors of upside that senior living buyers may consider include, is there room for expansion?  Expansion can take on a variety of approaches, both in the types of services offered (i.e.: Assisted Living, adding a Memory Care component), increasing the number of beds/units within the current building or actual construction of a new building.
Another important upside factor to consider is that of current staffing levels.  Is the property over-staffed, and are the right people assigned to the appropriate role?
Additional 'upside' cost savings may include economies of scale for a buyer already operating in the area, or the rebidding of food services and other vendors.  Rent increases could also be considered, depending on the current census, and historical increases of the property, while considering rates of the local market and competitors.
Conclusion:
The purchase of a senior living property is complex transaction, with many factors to consider, including that of how to best help maximize their investment in senior living, while taking into account upside factors.
Contact Information:
To discuss how we can assist you with the sale of your Senior Living Community, contact Brad Goodsell of Senior Living Investment Brokerage, Inc. at 630-858-2501 or goodsell@slibinc.com.  We are available to prepare a no obligation property valuation analysis for you.
Get in touch with the author for valuable insights on our latest post.