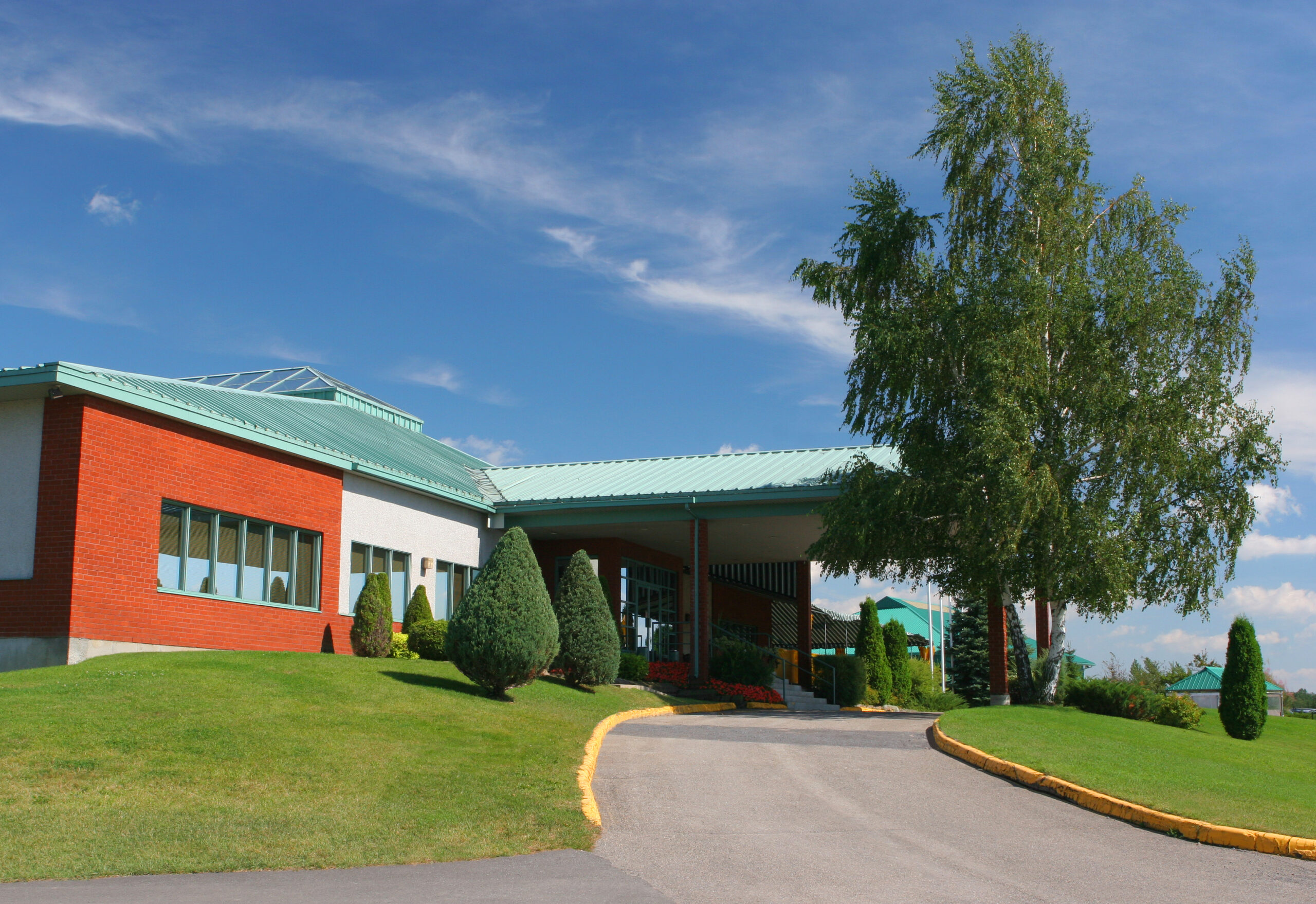 The sale of a senior living property is complex transaction, involving both the real estate as well as the business.  As such, there are a variety of factors for owners to consider as they prepare their property for sale.
Choosing the right broker (and brokerage firm), with experience in your area, specific to senior housing can prove to be critical.  Your selected broker will help you price your property in an aggressive, yet realistic approach, safe-guarding your best interests throughout the transaction process.  Considerable analysis should be given to trends of financial statements and current rent roll, as it will effect list/sale price.
In conducting preliminary
property evaluations, a qualified broker, specializing in seniors housing, will be able to provide constructive feedback as to any property improvements to be made prior to listing, and if those improvements are likely to increase the sale price.  Additionally, a detailed marketing plan for presenting the property to buyers should be outlined.
Differing from many real estate transactions, confidentiality in the transaction of senior housing cannot be over stressed.  This is due to the fact that sale of the business, and not just real estate is involved.  The meaning 'confidentiality' can vary by brokerage, so it is important to properly vet each broker's process, and how they will safe guard your business' need for a quiet transaction, away from the 'ears' of employees.
The associated timeline for selling a senior living property is often greatly affected by the 'sale readiness' of the property, any associated encumberments, as well the quality of buyer pool that your chosen broker provides.  A typical transaction, from beginning of marketing phase to closing takes an average of four to six months.
Conclusion:
At Senior Living Investment Brokerage, the confidential sale of skilled nursing and senior care properties is our singular focus.
For further insights or questions on the transaction process including valuation, marketing and timelines, contact Brad Goodsell via phone (630.858.2501) or email (goodsell@slibinc.com).
Get in touch with the author for valuable insights on our latest post.