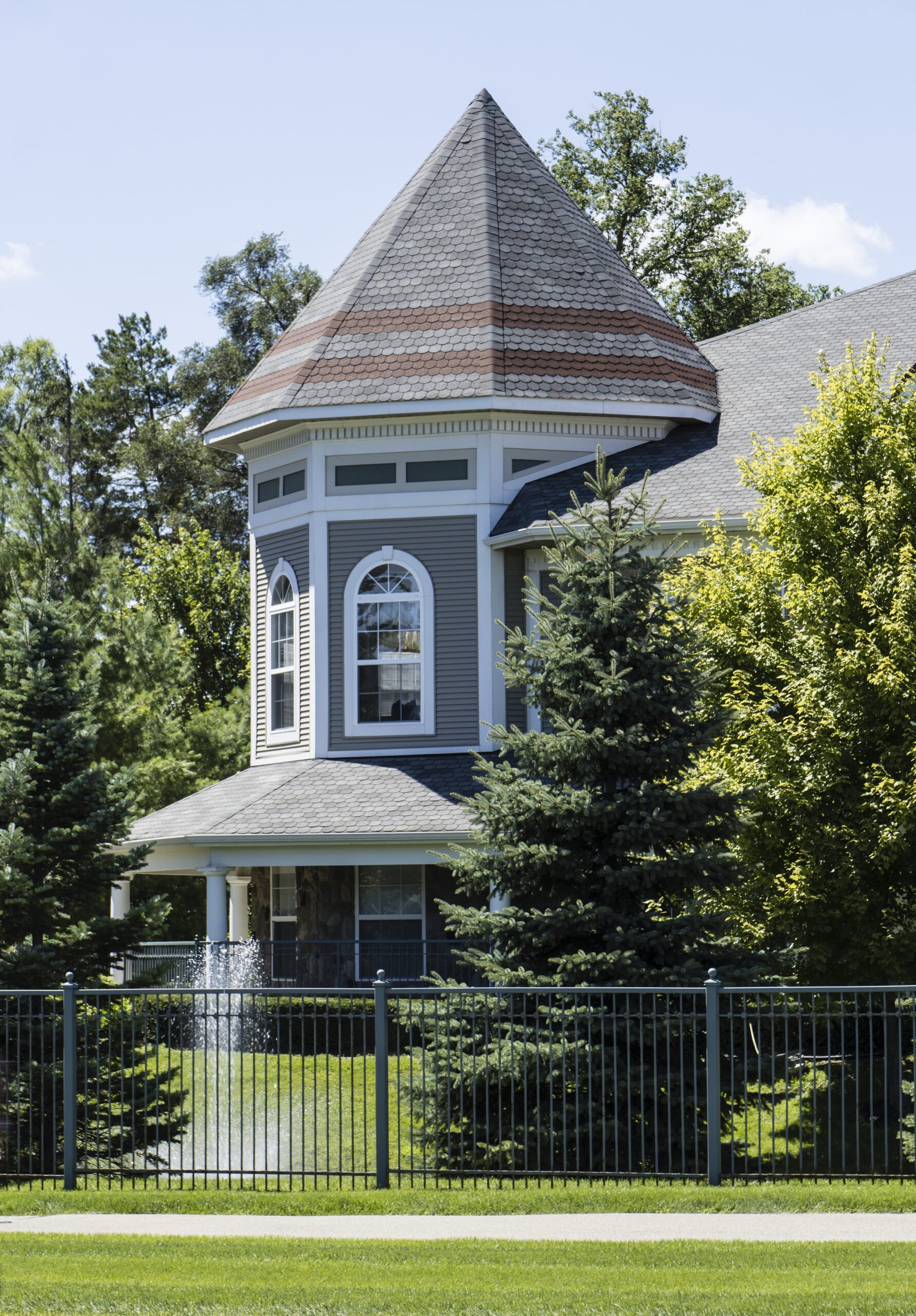 While there are a multitude of topics deserving attention as we enter 2017, from escalating interest rates to reimbursement challenges to competitive/overbuilding pressures, staffing is at the forefront of concerns for most of our clients. Retaining quality staff will continue to be costly as the competition for employees comes from within and outside of the sector. Progressive thinking on attracting and keeping staff will be needed to not only contain costs, but constant turnover is a proven negative influencer on resident satisfaction. While higher wages can undoubtedly place increased pressure on the short-term financial profile of a community, attractive compensation packages, enhanced benefits, and a positive culture can possibly minimize the tremendous costs of employee turnover down the road.
When certain staffing "issues" are apparent, whether it be high employee turnover, or excessive overtime, etc., it is paramount that the Seller be prepared to respond to questions during the marketing and diligence periods.  Perhaps new supply in the market has increased the competition for quality employees, or after years of stability, the Seller was not prepared to manage staffing in times of instability. Whatever the scenario, we will work with you to develop the appropriate marketing strategy.
Staffing is just one example of a myriad of possible questions, challenges, etc. that will arise during the marketing of your community. Senior Living Investment Brokerage is the market leader in seniors housing investment sales for a reason. Put our experience, knowledge, and unparalleled buyer pool to work for you.
Jeff Binder, Managing Director, 314-961-0070, binder@slibinc.com.
Get in touch with the author for valuable insights on our latest post.