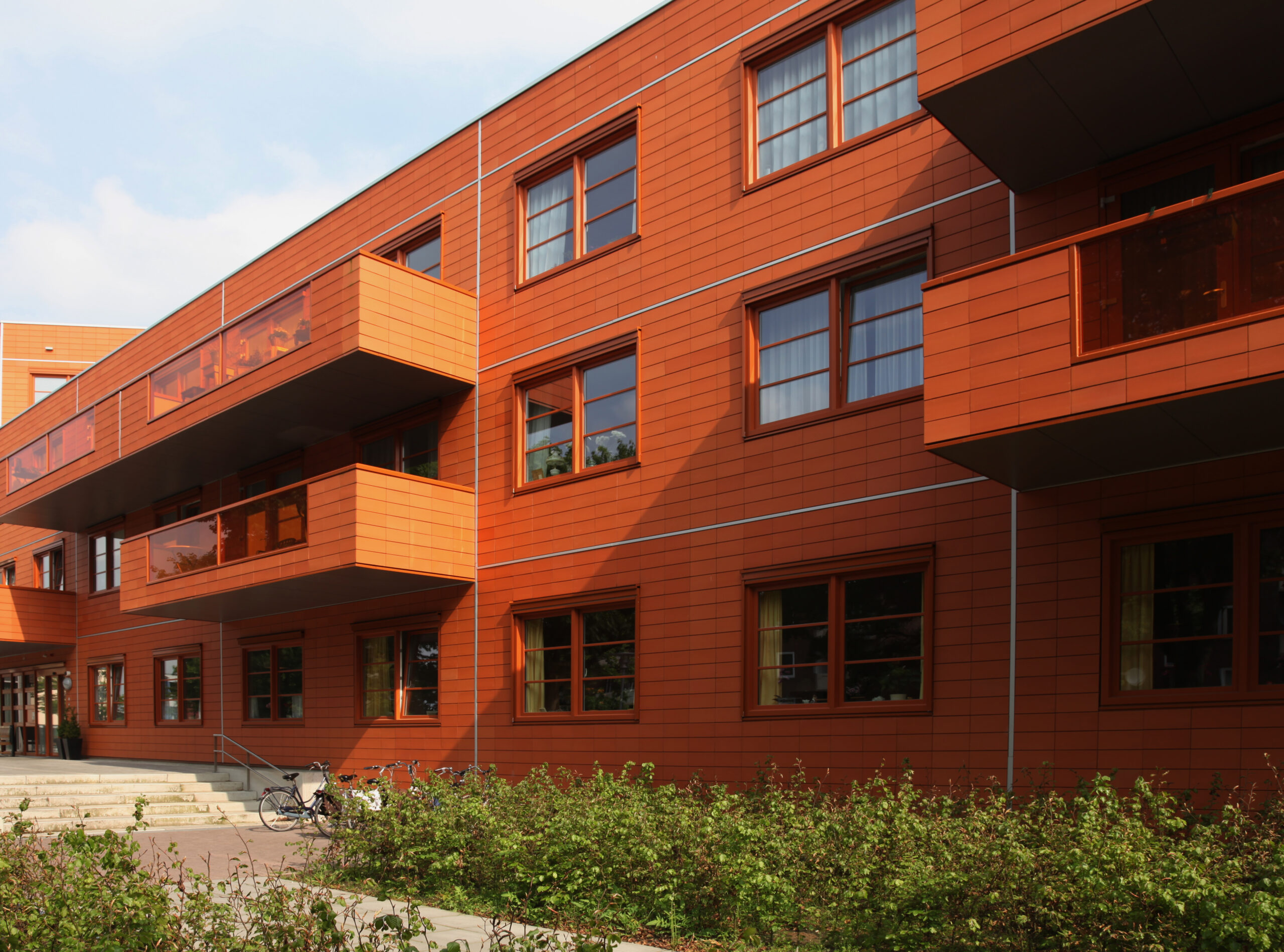 Skilled Nursing Acquisition coordinated by Brad Clousing and Patrick Byrne of Senior Living Investment Brokerage, Inc. recently in Florida. This transaction consists of three skilled nursing communities located in the desirable Florida markets of Clewiston, Lakeland and St. Petersburg. Each community features quality physical plants with considerable upgrades to each asset. Palm Terrace of Clewiston, located in Clewiston, Florida, is licensed for 155 beds and was constructed in 1978 wih an addition built in 1995 with extensive renovations in 2005 and 2012. Palm Terrace of Lakeland, located in Lakeland, Florida, is licensed for 185 beds and was built in 1960 with renovations in 1980, 1990 and most recently in 2014. Palm Terrace of St. Petersburg, located in St. Petersburg, Florida, is licensed for 96 beds and was originally built in 1946 and 1964 with recent significant capital improvements including major upgrades to the dining and all common areas.
Midwest Buyer
For this Skilled Nursing acquisition, the real estate and operations were offered separately. The operations sale was the result of a Chapter 11 Bankruptcy unrelated to these particular buildings performance. The real estate Seller was an Illinois based private investment group. The Buyer elected to purchase both portions of the transaction during a formal bidding process and they were able to write offers on both separately. The Buyer, a partnership between an Illinois based owner operator and an Ohio based capital group, plan to utilize their extensive operating experience to improve margins, decrease bad debt write offs, improve the Medicare census and in turn, quickly improve the bottom line performance of the portfolio. Their local operations will be overseen by an experienced Florida operator that has prior knowledge of these particular properties. CapitalSource and Contemporary Healthcare Capital provided the financing for the assets.
Overview
The three skilled nursing acquisition consisted of a total of 436 beds. The census at the time of sale was 85%. The sales price was $40,000,000 at 1 10% cap rate. For additional information on this skilled nursing acquisition or to discuss how Senior Living Investment Brokerage can assist you with an acquisition or the disposition of a seniors housing property, please contact Brad Clousing at clousing@slibinc 630/858-2501 or Patrick Byrne at byrne@slibinc.com 314/961-0070.
Get in touch with the author for valuable insights on our latest post.