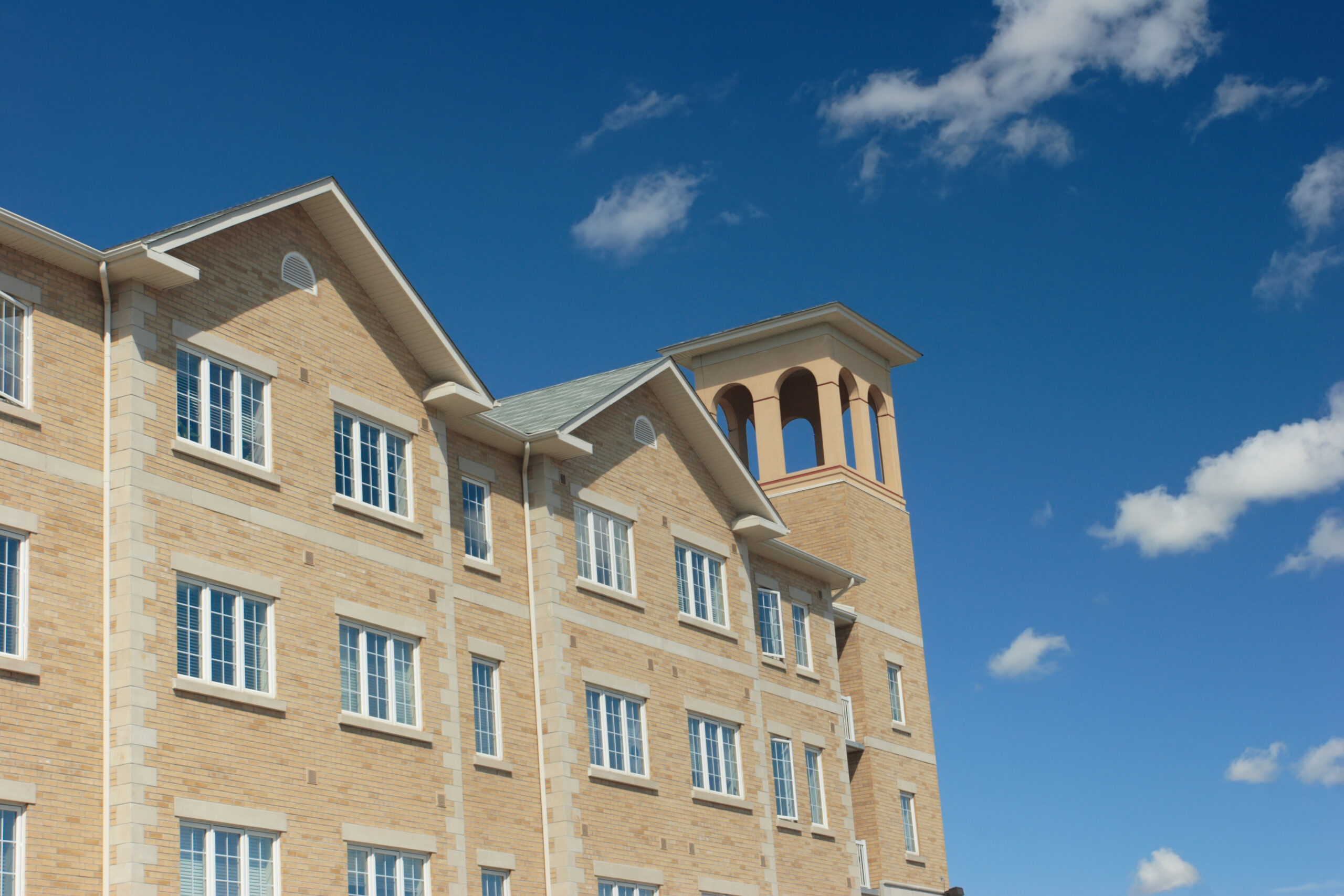 Skilled Nursing Facility Sale
Skilled Nursing Facility Sale recently by Matthew Alley of Senior Living Investment Brokerage, Inc. in Texas. The transaction consisted of a 110 bed skilled nursing facility comprised of 53 semi-private resident rooms and 4 private resident rooms. The asset is approximately 37,043 square feet and is situated on approximately 6.123 acres of land. The community is located approximately 30 miles from Odessa, Texas and is a smaller , more rural town. The skilled nursing facility was built in 1996 and the census at the time of sale was 67%.
Sale Overview
The Skilled Nursing Facility sale was $5,000,000 or $45,455 per unit. The cap rate for the sale was 14.9% and the gross income multiple was 1.21. The facility is enrolled in the UPL Program in Texas which is supplements the Medicaid rate. This program produces approximately $384,000 in revenue annually but is not included in the EBITDA calculation.
Senior Living Investment Brokerage, Inc. Seller Representation
The Seller is an owner operator from Central Texas. This was their only skilled nursing facility in West Texas. The Buyer is an operator headquartered in the Dallas Fort Worth area and they operate several skilled nursing communities in this region. The will improve the operations by utilizing their economies of scale.
Contact Matthew Alley
For additional information on this Skilled Nursing Facility Sale or to inquire as to how Senior Living Investment Brokerage, Inc can assist your company with acquisitions or dispositions of seniors housing assets, please contact Matthew Alley at alley@slibinc.com or 630/858-2501 or www.matthewdalley.com
Get in touch with the author for valuable insights on our latest post.